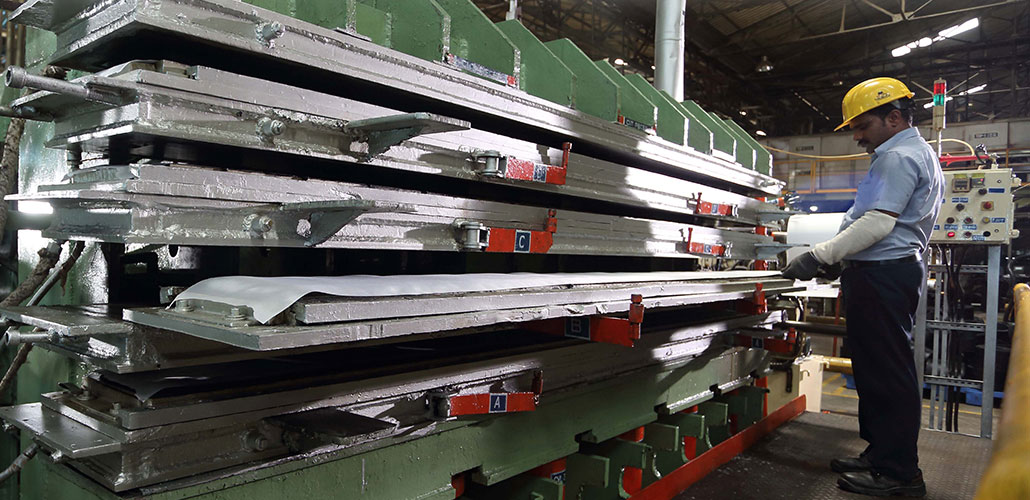 More than 6 decades of experience in retreading and tyre manufacturing.
The rubber compound used is developed for higher mileage and lower operating cost.
Treads are scientifically designed for better stability and higher wear resistance.
Advanced technology of ventless matrices guarantees better finish.
Treads are cured with Liner to ensure better adhesion and uniformity in gauge.